Project | Promo Video / Personal Project
Year | 2023

Role | Design & Animation
The Challenge
I fell in love with Tiny Testimonial once I started using it. However, there was no promo video on the website & socials to bring in more customers.
The Solution
I created a 40 second promo video that gives users an insight into the app experience. It showcases its core features & user interface.
The Process
I used Figma to create the storyboard & styleframes.
As for the script, it's based on the existing copy on the website.
As for the design, I chose a minimal style with bold types. The purpose is to
• Get it done in a short timeline.
• Give a compelling message, leaving a lasting impact on the viewers.

The 3 main areas that I would like to focus on are:

• Pain point - It's difficult to write a thoughtful testimonial from scratch.
• Minimum effort - Customers can write a thought testimonial under 30 seconds.
• Core feature - AI creates detailed testimonial prompts based on your customers' answers to simple questions. Customers can then edit these prompts before submitting them as testimonials.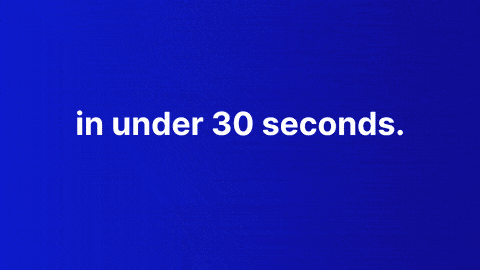 Credits
Design | Meng-Hsueh Lin
Animation | Meng-Hsueh Lin
Audio | Meng-Hsueh Lin