AE Screens - Speed (After Effects script)
Project | Promo Video

Client | AE Screens
Year | 2023

Role | Design & Animation

About Speed
Speed
 is an After Effects script for retiming anything. Layers, keyframes, or entire comps.
The Challenge
AE Screens invited me to make a short animation. He would use it to as a base to make a promo video for Speed.
In the promo, he shows how powerful Speed is by retiming my animation in a snap.

The Solution
I created a 6 second animation. It achieves 2 goals:
1.  Grab viewers' attention
2. Help demonstrate the core features of Speed.

The Reference
To make it feel punchy, I used match cuts for "This Is". One word in each cut.
Embellishing shapes around the type. The shapes are some UI design of the script.
To accentuate the sense of speed, I added a combo of tunnel & speed lines for the last word "Speed".
With hard cuts and a smooth transition, it helps help demonstrate the script as well.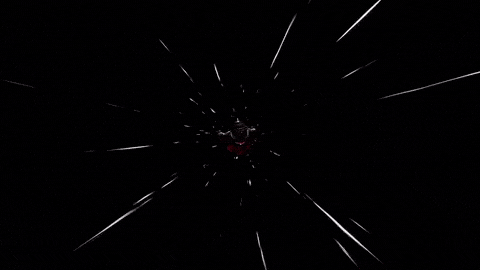 Storyboard / Styleframes
Provided with script & logo, I designed the storyboard / styleframes.
Animation
I did the initial animation. Jeremy from AE Screens took care of the rest, including recording, editing, VO & SFX.
Testimonial
Big shout out to Jeremy for inviting me! Jeremy is such a nice guy to work with.
I had a blast working on this animation project. 😁
Credits
Design | Meng-Hsueh Lin
Animation |  Meng-Hsueh Lin
Audio | AE Screens