Director Advanced Course
從說故事到賣故事
Project | Promo Video
Studio | 27 Design
Year | 2022
Role | Animation (00:17-00:41)
About
The 2nd online course promo I did at 27Design.
This course is teaching storytelling as a director.
I worked on the animation from 00:17 - 00:41
A lot of abstract shapes were used to convey the message.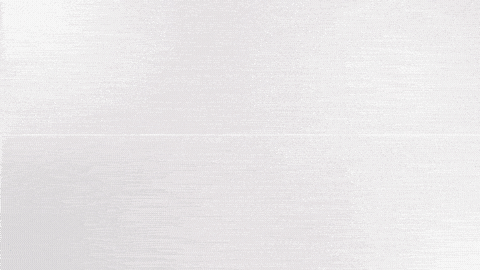 Motion Test - Camera
The video below shows how I animated the camera.
First of all, the wave was easy to animate.
It's just a long wavy line.
When a camera moves from left to right, it looks like a line undulating.
The camera work was the trickiest part.
The challenge was to make the camera move smoothly.
In the beginning, the camera was following the pen.
In the end, the camera was looking at the center of the circle, not the pen.
I put a "linear" expression in the position of the camera.
When the pen almost draws a full circle, the camera transitions from point A to point B.
Point A is the position of the pen.
Point B is the position of the center of the circle.
Credits
Present:Motioner 二棲知學
Production & Design:二棲設計 27 Design
Director:林呈軒 Cheng-Hsuan Lin
Art Director:陳芊涵 Qian-Han Chen
Animation Supervisor:陳柏尹 Bruce Chen
Designer:陳芊涵 Qian-Han Chen、吳奕葳 Yi-Wei Wu、童園婷 Yuan-Ting Tung
Animator:朱柏霖 Bo-Lin Chu、吳聲廷 Sheng Ting-Wu、林孟學 Meng-Hsueh Lin、王亭婷 Wuxi Wang、陳柏尹 Bruce Chen
Music & Sound Production:紋聲音樂 WinSound Studio
Original Music:林思妤 Szu-Yu Lin、林孝親 Hsiao-Chin Lin
Sound Design:林孝親 Hsiao-Chin Lin、林思妤 Szu-Yu Lin
Score Mixer & Dubbing Mixer:林孝親 Hsiao-Chin Lin
Voice Over:林呈軒 Cheng-Hsuan Lin
Voice Recording Engineer:林孝親 Hsiao-Chin Lin
Voice Recording Studio:浮光音樂錄音室 Fullight Music